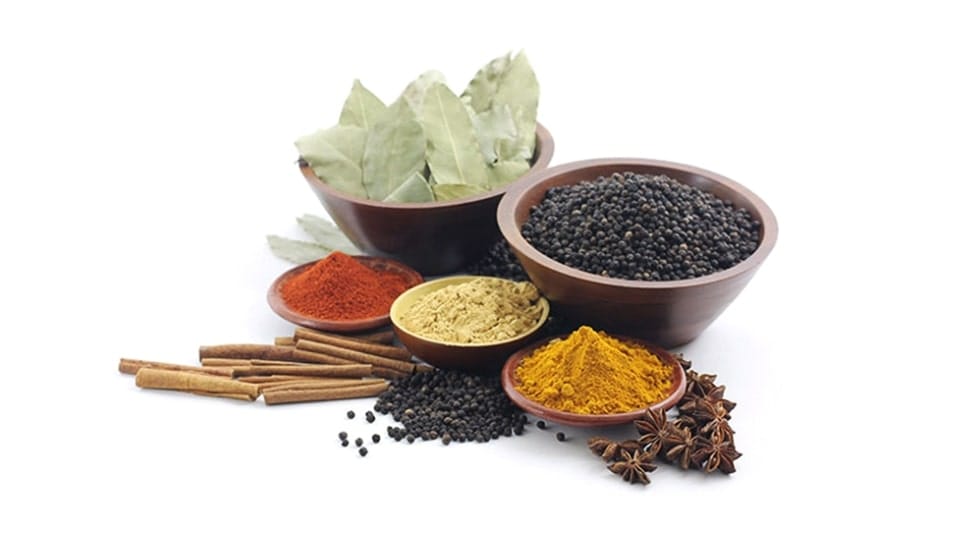 Made Only From Organic &
Herbal

Material
The increase in the use of herbal products is noticed all over the world. The safety of herbal drugs becomes particularly important. Here we assure you our products are organic and real.
Stay Fresh With Our Fresh
Fruits
We are growers, packers and exporters of fresh fruit. Supplying our customers with the freshest, highest quality fruit with a wide range of both organic and conventional products from different regions, we can always offer high-quality and fresh products of the season.
Let's put health first.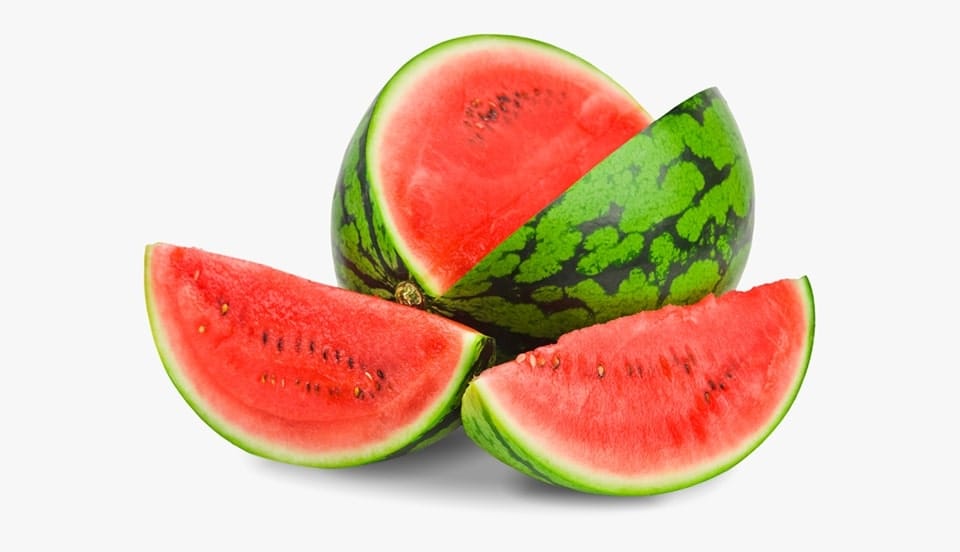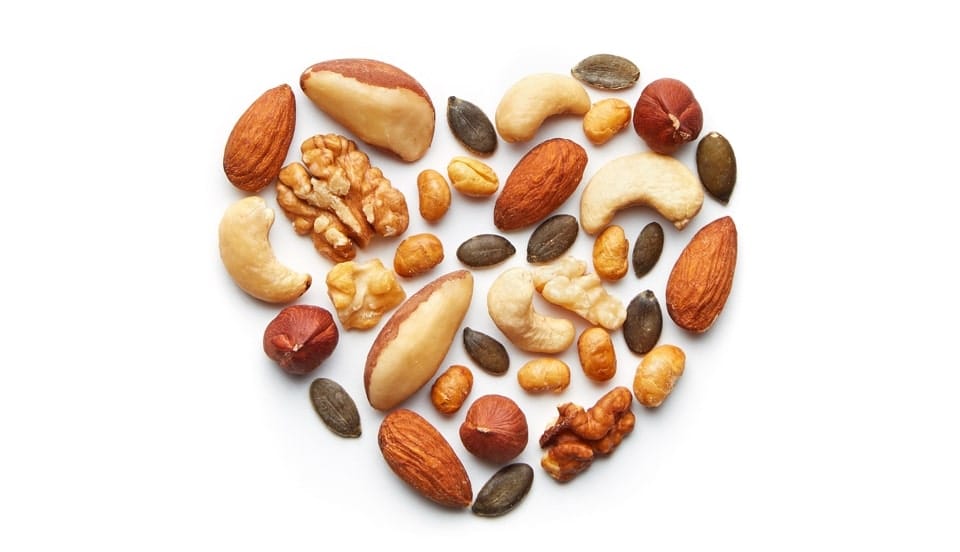 Nuts & dries fruits

With High Level Of Satisfaction
Nuts and dried fruit have a supportive set of nutrients. Both are shelf-stable, portable, and reachable and, in many instances, they are consumed together as snacks or prepared foods.
Provide The healthiest
Honey

&

Jams

Products for your customers
Motivated by the response we were getting on the market, we started exporting Jam and Honey. Combining simple ingredients to create something incredible, something that had the power to evoke feelings of home in and bring joy to others.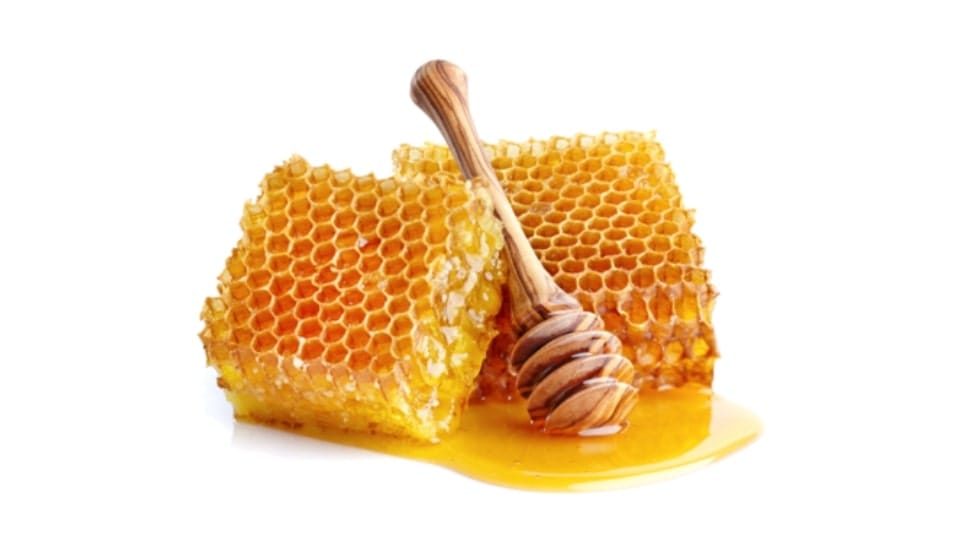 About
Farafood is a new born company in food export industry. we consider ourselves as (an AtoZ solution provider in export food products from Iran to worldwide) a consultant, assistance to save your time and energy so that you can import your needy products from our shop. We consult and assist you to supply your desired products with your brands as well as our products and brands.
Over the last few years there have been major problems and difficulties for Iranian providers and exporters to keep transporting goods over the globe. Our company is a better solution in order to solve these difficulties.
Our individual efforts make us a more effective team. We take responsibility for our collective results and act with integrity. We will bring collaborative solutions on the table when it is faced with conflicts or challenges.
OUR VISION
Farafood company relies on maintaining customers trust. Our vision is that to make a connection and raise the possibility of exporting Iranian products all around the world. showing there are still newborn companies out there which are trying to make a great change in marketing.
OUR mission
We try hard to know what our customers want and tranfer this knowledge into innovating the future marketing. The upcoming marketing relies on development which has aimed for modernizing and experiencing.
OUR values
The value of our company is that to find a solution for any challenge that might arise and we consistently follow. We are Responsible for our individual day-to-day work by finishing what we start.

Finding the best
product & provider
Farafood is here to help you save your time and ease your work.

analyzing
product's quality
Our expert team always tries to be at your side.

customize
packaging
Packaging has an important role in brand and product perception.

express
delivery
We search for every possible opportunity to reduce costs and increase productivity.

export
abroad
International Trade provides a range of expert international trade services and practical support. We strongly believe there is a better way to do marketing and here we are to assure you of our best services of all time. We are attempting to find eligible providers with high-quality and low-cost products to provide the proper packaging and deliver the goods at the earliest. We stand by the highest standards of professionalism and determine to deliver outstanding quality to build up our relationship with our clients long lasting

To figure out where to begin you can get an overview of our products
fresh fruits
nuts & dries fruits
saffron & Spices
Herbal medicine
honey
jam
Syrup & Butter spread
fresh fruits
nuts & dries fruits
saffron & Spices
Herbal medicine
honey
jam
Syrup & Butter spread
We are ready to lead you into the new port world. We are incredibly responsive to your requests and value your questions. We'll be happy to help you make the right choice.