Olives belong to a group of fruit called drupes, or stone fruits, and are related to mangoes, cherries, peaches, almonds, and pistachios categories. Also this fruit is one of the strategic products of Gilan, a province in north of Iran. The first major city that's growing and producing olive and all other products from olive is Rudbar; a city in north of Iran which is located in Gilan province. The superior olive groves of Rudbar are one of the amazing attractions of northern Iran which is widespread everywhere, even in their own houses in their courtyard. Some immature olives are green and turn black once they ripen. Other kind of olives remain green even when fully ripe and this colorful fruit make an interesting point of view of this city all around the world.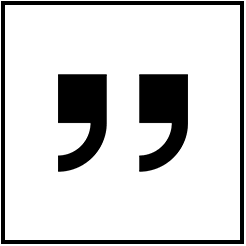 Olives are one of those foods that can range from simple to exotic—from a basic black with a vibrant green, from very mild to super salty. They will be eaten alone out of hand or incorporated into recipes

The ultimate heart-healthy snack
Improving blood circulation
Having anti-inflammatory benefits
Beneficial for your bones
Improving brain health
Helping to stay satisfied
Reducing the risk of some cancers.

Containing a considerable amount of Vitamin E
Being a good source of iron, copper & calcium
Containing high amount of sodium
Protecting against osteoporosis and cancer.
Olive harvesting season, which could go from late March all over to September depending on your climate and therefore cultivar you are growing. Within a few weeks, the inflorescence become tiny white to green flowers. The flowers drop about 76 hours after they appear, leaving tiny olives, which grow over the spring and summer. In some areas, olives are ready for harvest in late August.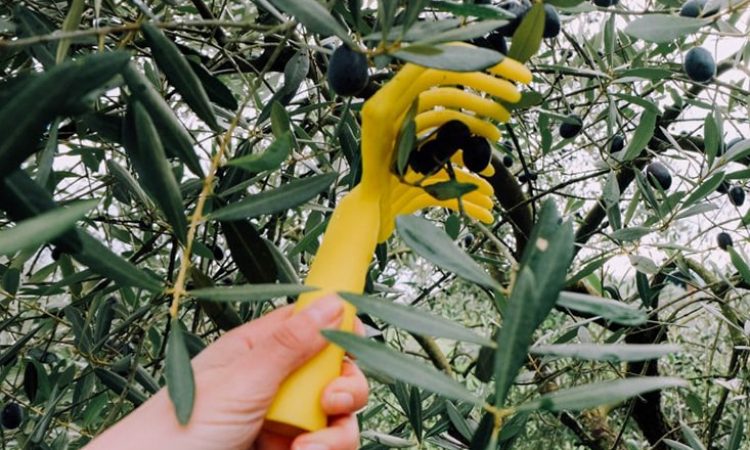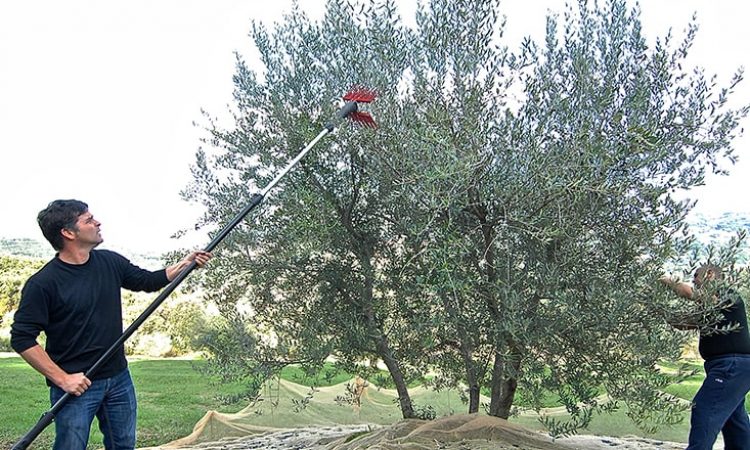 The exact time you choose to harvest, depends on whether you want the majority of your olives to be green, rosy, or black. The point of maturity at which you pick your olives determines not only the taste of the olives you intend to pickle, but also the taste of the oil produced from those you intend to press. Keep in mind that olives must be pressed into oil within three days from the time they are picked. If you hold them any longer than that, it oxidizes and the resulting product is inferior in quality.
After harvesting olives these are the steps for making it as a product.
1. Place the olives into a large container and fill with fresh water until the olives are covered.
2. Change the water every day, for 10-12 days.
3. Drain the olives and place them in layers in an airtight container with lots of oregano, thickly sliced lemon, garlic to taste and sliced firm green chili.
4. Continue the layers until the container is full. Boil 5L of water with 500g of salt and leave to cool.
5. Pour the salted water over the olives etc. until they are well covered. Seal the container. Store in a cool place and keep the container sealed for 6-8 weeks for black olives, and 8-10 weeks for green olives.
6. Open and taste, if the olives are still bitter, leave them to cure for another week or so and test again.
We can provide different kinds of olives in each quantity that our clients want, there is no limitation regarding weight and destination.