In most countries, barberry has different types, which is included seeded and seedless. The seedless barberry is used in both fresh and dry form. In other hand, fresh barberry is used to make beverages and desserts, food additives in sauces or in food products such as fruit roll, also dried one is added to the food as flavoring. Referring to the amount of 95% percent of cultivating seedless barberry, Iran is the largest producer of this crop in the world. Some of the most important varieties of barberry in Iranian market can be known as Puffy and Pomegranate barberry. South Khorasan, one of the provinces of Iran, has had the highest production of seedless barberry (about 97% of the land under cultivation of this crop in Iran).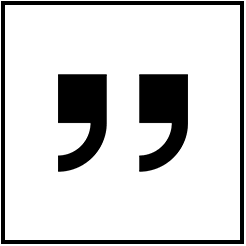 Barberry have lots of health benefits, including anti-inflammatory properties. Moreover, it can be used as a medicinal herb to cure a variety of disorders, such as diabetes, liver disease, gallbladder pain, digestive, urinary tract diseases, and gallstones.

loaded with nutrients.
Containing beneficial plant compounds
Combating cell damage
Balancing blood sugar
Slowing he progression of certain cancer cells, Fight infections
Having anti-inflammatory effects
Helping to manage diabetes
Helping to treat diarrhea
Protecting against metabolic syndrome
Treating inflammatory dental diseases
Having anticancer effects
Helping to fight acne
Barberry is planted in pits at a depth of 0.5m in middle of autumn up to end of the winter and immediately after planting irrigation is done. The best time to prune is from the 2nd year in autumn. At this time dead and shriveled branches should be removed. This tree requires a lower amount of water and is compatible with salty soil also. The stalk of the tree is placed in a pit at a depth of 30 cm to allow air circulation and water penetration. Barberry is harvested and available in the middle of September up to the end of October.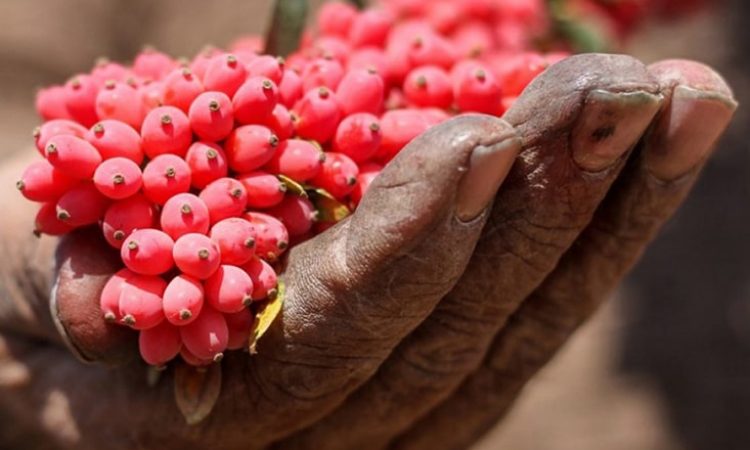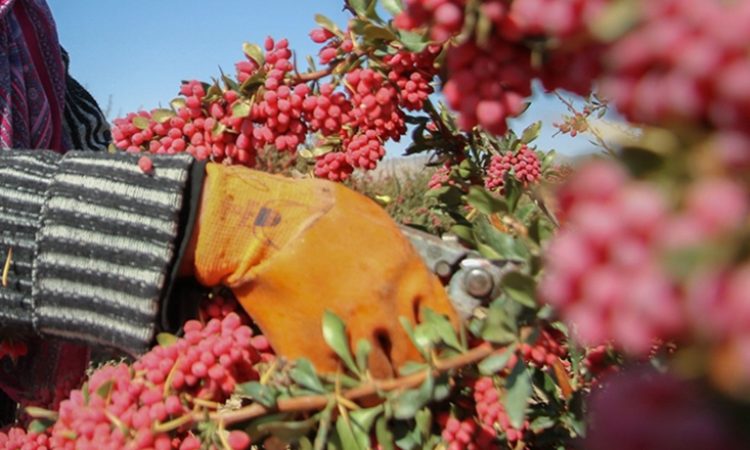 Rains in autumn hasten harvest and any lack of rain delays harvesting results in a sweeter fruit. They are traditionally harvested by manual methods and are always performed by cutting and pruning the branches to facilitate drying. Manually harvested crop left to dry in the field often affects product quality directly.
We can provide Dried Barberries in each quantity that our clients want, there is no limitation regarding weight, destination and packaging type.