Pistachio as the seed of the pistachio tree, has a hard shell containing an edible green seed. Pistachio butter is the extract of this green edible seed and consists of 80% Pistachio and 20% sugar and vanilla. Pistachio butter is one one of the healthiest and the most energizing types of nut butters. Due to not using butter or oil in pistachio butter's ingredients, its texture is considerably thick. This product has high nutritional value. For instance, it is a rich source of the antioxidants, vitamin E and vitamin C and is high in calories. As a result, pistachio butter is suitable for increasing memory and is necessary for children as well as
athletes.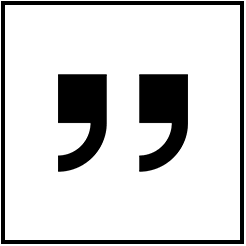 Pistachio butter is one of the foodstuffs containing a thick oily pistachio paste. The final product is highly nutritious. It is a healthy, cholesterol-free choice that contains potassium, fiber, and high levels of protein. In fact, one-ounce of pistachio butter contains as much potassium as a small banana.

Loaded with nutrients
Being High in antioxidants
Lowering in calories yet high in protein
Aiding to weight loss
Promoting healthy gut bacteria
Helping to lower cholesterol
Helping to balance blood pressure
Promoting blood vessel health
Reducing blood sugar
Being delicious and fun to eat
Curbing heart disease by lowering cholesterol
Containing an enriched source of fiber
Containing the powerful antioxidant lutein and zeaxanthin
Containing an enriched source of vitamins and minerals
Preventing type 2 diabetes
The process of producing pistachio butter includes the following steps:
1- Roast pistachios in hot air roaster.
2- Blend the dry-roasted pistachios and sugar or honey about 30 seconds to 1 minute.
3- Blend the mixture with high speed for 3 to 4 minutes
4- pour the smooth and creamy output in a suitable jar.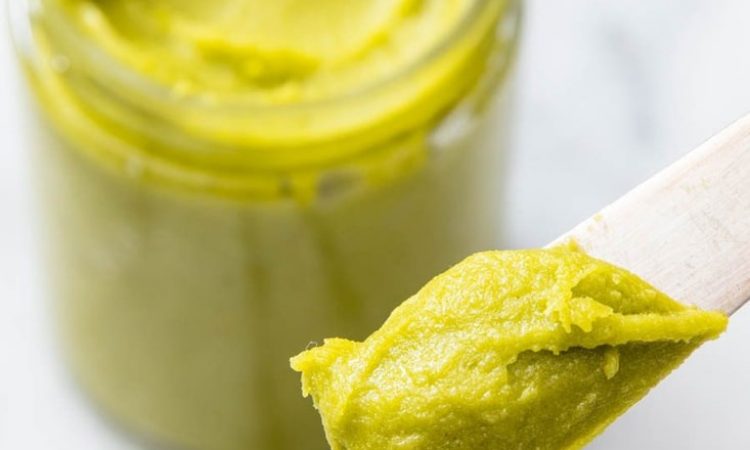 As far as packaging is concerned, there are various options such as cups, glasses, cans, buckets. We can provide pistachio butter in each quantity that our client wants, there is no limitation in weight and destination.