Apricot or Armenia plum is round and yellow, its look like a smaller version of a peach, but share the tartness of purple plums. From ancient times, apricots were grown in Iran and dried apricots were an important commodity on Persian trade routes. Apricots remain an important fruit in modern-day Iran. Apricots have a chilling requirement of 300 to 900 chilling units. A dry climate is good for fruit maturation. The tree is slightly more cold-hardy than the peach, tolerating winter temperatures as cold as −30 °C (−22 °F) or lower if healthy. The choice of fruit for jam-making is almost endless. We always try to use seasonal fruit to get the best flavor for our jam. Slightly unripe or "just ripe" fruit will form a jam more easily than very ripe fruit as it contains more pectin and is more acidic.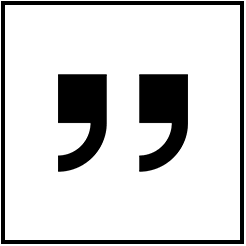 An apricot is a low-calorie sweet fruit with a lot of fiber. This fruit has a high nutritional value containing large amounts of vitamins A, C, riboflavin (B2) and niacin (B3)

Containing Vitamin A: 8% of the Daily Value (DV)
Containing Vitamin C: 8% of the DV
ContainingVitamin E: 4% of the DV
Containing Potassium: 4% of the DV
Containing numerous antioxidants
Lowering your risk of wrinkles and sunburn
Helping to protect your body from oxidative stress
Being an excellent source of beta carotene, lutein
Protecting your eyes against damage
Being high in antioxidants
Apricots were processed into jam on an industrialized scale, including the major steps of:
1. Divide it into two halves and remove the apricot kernel.
2. Put the pot containing apricots and water on the oven. Cover the pot and cook, stirring constantly, until the apricots are tender and cooked through.
4. Add the sugar to the apricots.
5. Turn off the heat when the jam thickens. Put a small amount of jam on the chilled plate.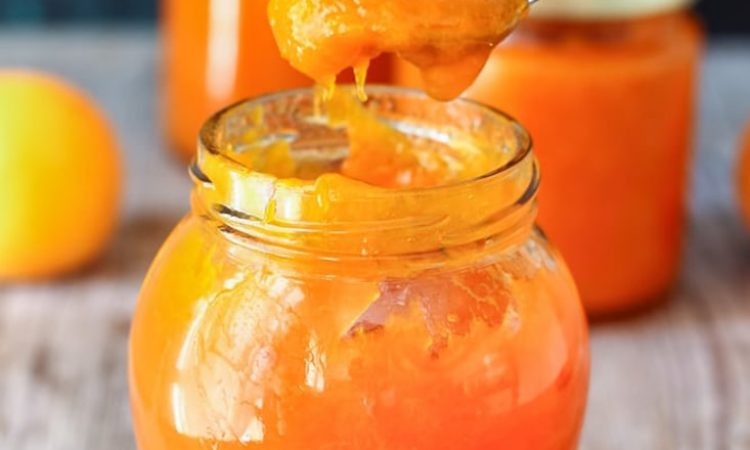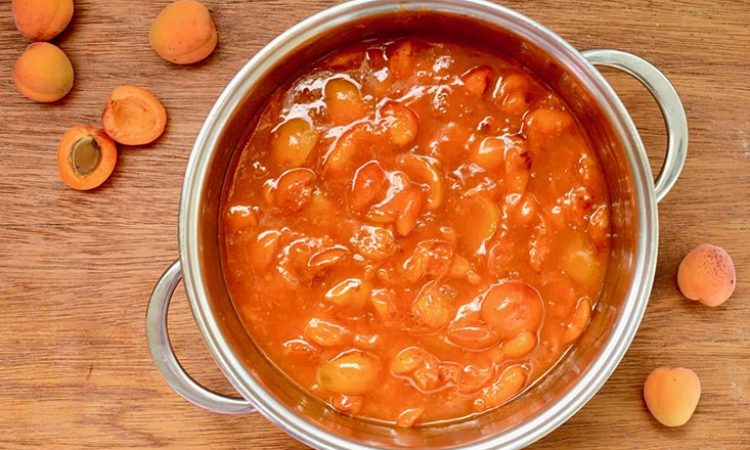 Based on the taste of the fruit in the jam, we can add ingredients such as cinnamon, saffron, ginger and lemon juice (for fruit with little in the way of natural acid) to the pot. The juice of lemon is needed for very low acid fruit, whereas half of that will be enough for medium acid fruit, and won't need any for the high acid fruits. In general, fruit with high pectin will also have high acidity and vice versa.
To prepare high quality jam, we should use high quality, dry and ripe fruits in good condition (not rotten, moldy or overripe). If the fruit is damp or wet, then the water may actually dilute the natural pectin and prevent the preserve from achieving a good set. Boiling is key to jam-making because it releases a long fibrous compound known as pectin. In jam, pectin forms a mesh that traps the sugary liquid and cradles suspended pieces of fruit.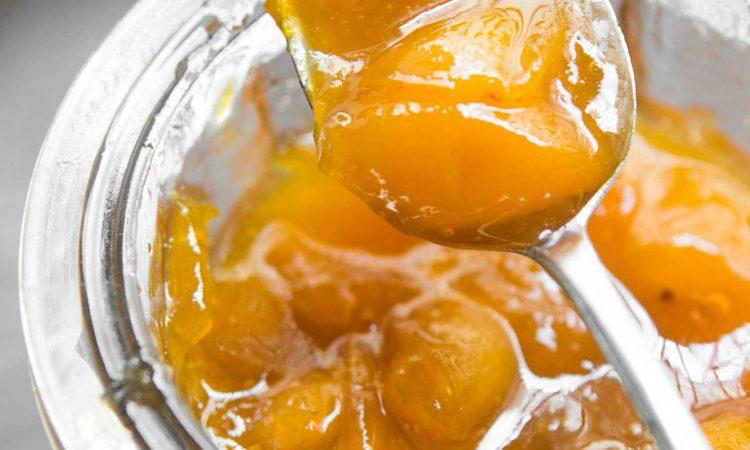 As far as packaging is concerned, there are various options – cups, glasses, cans, buckets. We can provide Apricot Jam in each quantity that our client wants, there are no limited in weight and destination or in packed.