Grapes are a small, round, purple or pale green fruit. Today, 72 million tons of grapes are grown each year worldwide. Iran is one of the main producers of grape fruit and it is possible to produce foods with high nutritional values from grape to replace high-sugar content food. Grapes are used to make various products such as curd, vinegar and grape molasses .Grape molasses is made by boiling grapes, removing their skins, squeezing them through a sieve to extract the juice, and adding sugar. Like other fruit molasses, a common use of grape molasses is as a topping to sweet cakes, such as pancakes or waffles.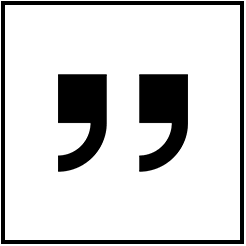 Grape molasses has many nutritional properties. This sweet viscous liquid product is rich in energy, calcium and iron. Its properties include antioxidants, vitamins A, C, and B, and minerals such as potassium, iron, calcium, and magnesium.

Being a rich source of energy
Having antioxidants properties
Being rich in vitamins A, C and B
Having high nutritional value
Being very energetic
Increasing their learning power
Reducing daily sugar intake
Protecting bones
Being beneficial for sex health
Being good for constipation
Being good for blood
grape molasses is made by heating grapes in water, blending the grapes, pressing the mixture through a filter to strain out pits and insoluble parts of the grape, and then evaporating the water that was put in, back out. What you are left with is the nectar, which contains vitamins and minerals from the grape. In the soaking tanks, equipped with stirrer and outfeed screw, the grapes are re-hydrated.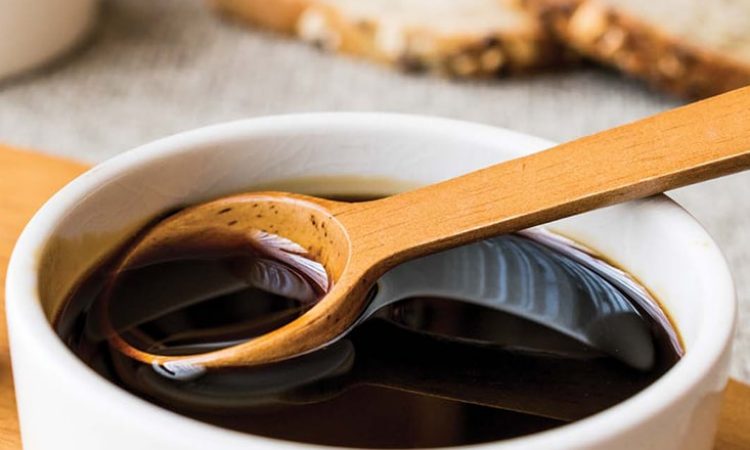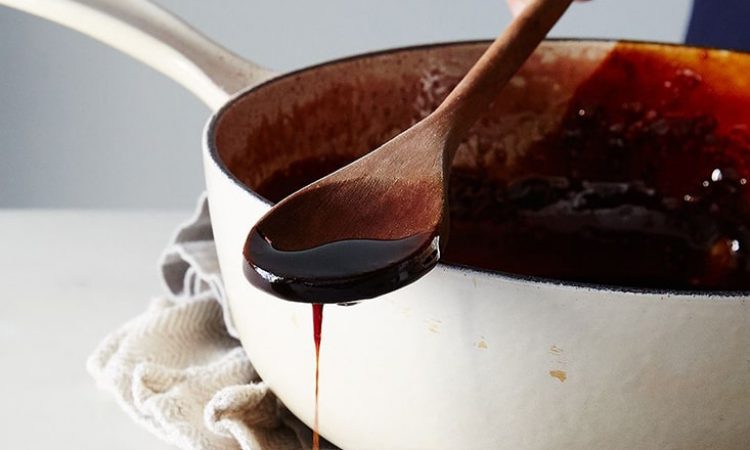 Depending on the required capacity, the de-soaked grapes are sent either to stoning machine Super Creamer or Jumbo Creamer, guaranteeing a clean separation of stones from pulp and molasses. Before the product is filtered, pasteurizing it in the plate heat exchanger ThermoFlash. The unit is manufactured in several sizes and can be mounted on skid. The grape molasses is clarified by vacuum rotating filters with Kieselguhr pre-coat. As alternative to the vacuum filter ultrafiltration can be used.
As far as packaging is concerned, there are various options – cups, glasses, cans, buckets. We can provide grape molasses in each quantity that our client wants, there are no limited in weight and destination or in packed.