Peanuts widely produced in the tropics and subtropics climate. Peanuts are similar in taste and nutritional profile to tree nuts like walnuts and almonds. The peanut is an annual and might either be an erect shrubby plant with long branches that lie close to the soil. The stems are sturdy and hairy and bear pinnately compound leaves with two pairs of leaflets. The flowers are borne in the axils of the leaves and have golden-yellow petals feature about 10 mm (0.4 inch) across. The oval pods have rounded ends with two or three seeds; the pods are contracted between the seeds and have a thin, netted, spongy shell. The seeds would be varied from oblong to nearly round and have a papery seed coat that ranges in color from whitish to dark purple.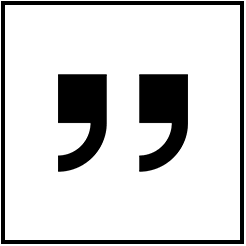 Peanuts are rich in protein, fat, and various healthy nutrients. Studies show that peanuts might even be useful for weight loss and are linked to reducing risk of heart disease, moreover, peanuts are sold boiled or roasted and are commonly used to produce an edible oil with a high smoke point.

Lowering blood cholesterol level
Loaded with Vitamin E
Helping to maintain blood vessel health
Balancing Diet
Balancing heart health
Reducing risk of cancer
Preventing heart attacks
Preventing destruction of cells
Containing plenty of Potassium, phosphorous, magnesium, and B vitamins
Loaded with antioxidants
Preventing osteoporosis
Treating depression
Relieving fatigue
Relieving muscle cramps
Being a good source of healthful fats
Having lowered in carbohydrates
Peanuts are harvested and shipped all over year. It is very important for the insurer to determine the year of harvest: it must be taken into consideration that the nuts are also mixed with nuts from the previous year's harvest. Fresh peanut kernels would have a smooth, shiny appearance. Old peanuts would be dull and wrinkly. Peanuts from the previous year's harvest have a tendency to insect infestation (beetles and moths) and rancidity. Peanuts may be stored for two weeks in summer and several months in winter and also used in the bakery and confectionery industries, as an ingredient in trail mixes, especially salted or unsalted as a snack food and as peanut butter.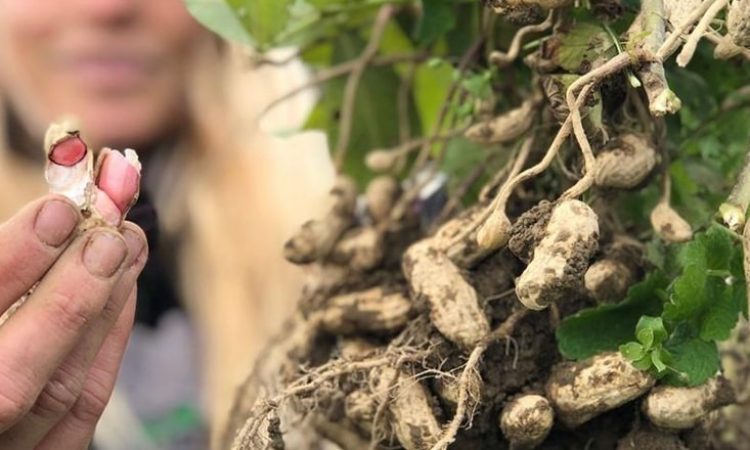 We can provide peanut in each quantity that our client wants, there is no limited to the number of packages as well as for the weight and destination of orders.