Pistachio are categorized according to their origin, their color and size which could be differentiated them with each other. Usually, the pistachio varieties are classified according to their place of origin or culture. Each country has its own selections, whose main differences are the color, flavor, size, period of harvesting and qualities. Some of the most frequent cultivars in Iran, the main producing country, are Mirhavy, Momtaz, Owhadi, Safeed, Wahedi, Sefideh-Montaz, Imperiale de Dameghan, Ravzine, Bademi and many others as female cultivars. As masculine cultivars they use the native ones coming from the seed.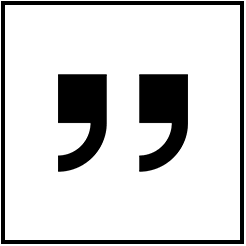 Pistachios are a great source of healthy fats, fiber, protein, antioxidants, and various nutrients, including vitamin B6 and thiamine. Nowadays, this nutritious nut is very popular in many dishes, including ice cream and desserts

Loaded with nutrients
Packed with antioxidants
Being low in calories yet high in protein
Aiding weight loss
Promoting healthy gut bacteria
Reducing lower cholesterol level
Reducing blood pressure
Promoting blood vessel health
Balancing blood sugar
Good for eye health
Advanced in protein for vegans and vegetarians
Reducing colon cancer risk
Containing Vitamin B6
Containing thiamine
Pistachios ripen in the month of September almost exclusively around the world except for Australia which is harvests in February. In exceptionally hot summers, harvest may be early (last week of August). Pistachios will fall off the tree when the branches are given a sharp shake. A rubber mallet hitting a branch, a fist or a mechanical shaker can be used. Put sheets or tarps under the tree to catch the nuts. The hull can be peeled off by hand or can be removed by abrasive action.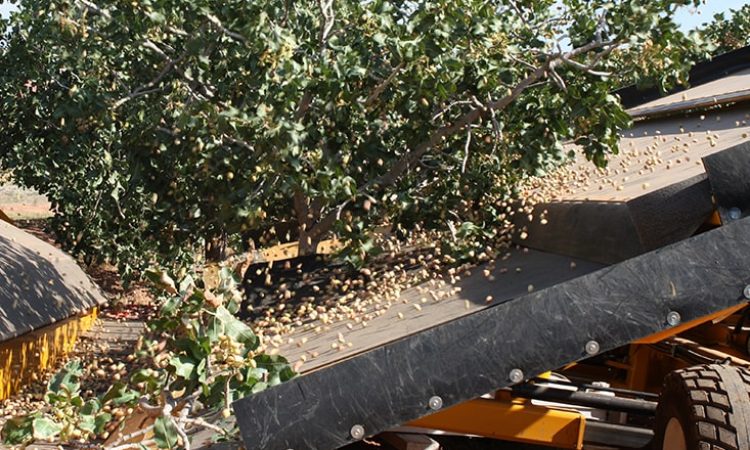 We can provide pistachio in each quantity that our client wants, there is no limit to the number of packages as well as for the weight and destination of orders.