The cherry tree grows 6-15 m in high. Each cherry tree produces about 7,000 cherries in a season. The annual global sweet cherry production is about 2.2 million tons. Turkey, the United States and Iran are major producers of cherries in the world. Sweet cherry cultivars with red fruit color dominate the market while cultivars of yellow, white, or blush color are in less demand. Sour cherries have smaller fruit size and are less firm than sweet cherries. When you eat cherries, in addition to their taste, you can enjoy the health benefits of the body. This fruit is rich in nutrients and vitamins. It can replace high-calorie foods and reduce daily calorie intake.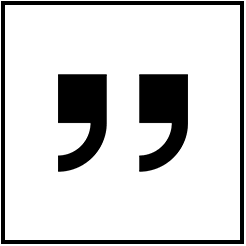 Cherries are in season in the beginning of summer from about the first week of June. This is the best time to eat them, when they are fresh. Cherries are often included in several recipes as a main ingredient such as desserts and drinks.

Providing little nutrient content per 100 g serving
Containing fiber & vitamin C
Containing Natural Melatonin
Helping to maintain Healthy/Normal Sleep Cycles
Supporting Healthy Joint Function
Supporting Healthy Cardiovascular Function
Having natural Gluten Free
Cherry were processed into jam on an industrialized scale, including the major steps of:
1. Wash and pit all the cherries and cut three quarters of them in half, leaving the other quarter whole.
2. Put in a preserving pan (or large deep pan) along with the lemon juice and set over a low heat.
3. lightly crush the cherries and simmer gently until cooked
4. Add the sugar and heat through on very low until all the sugar has dissolved
5. Bring to a rolling boil.
6. Remove from the heat and drizzle a few drops of jam onto a chilled saucer.
7. If not quite ready boil for another couple of minutes at a time and re-test.
8. Once ready ladle into hot jars and place lids on immediately.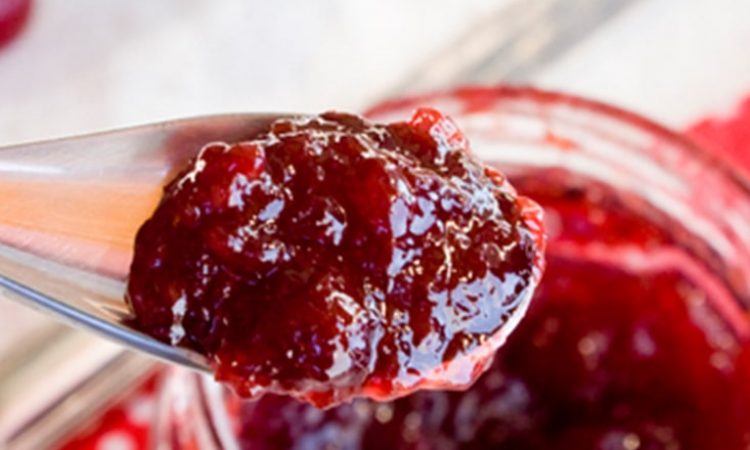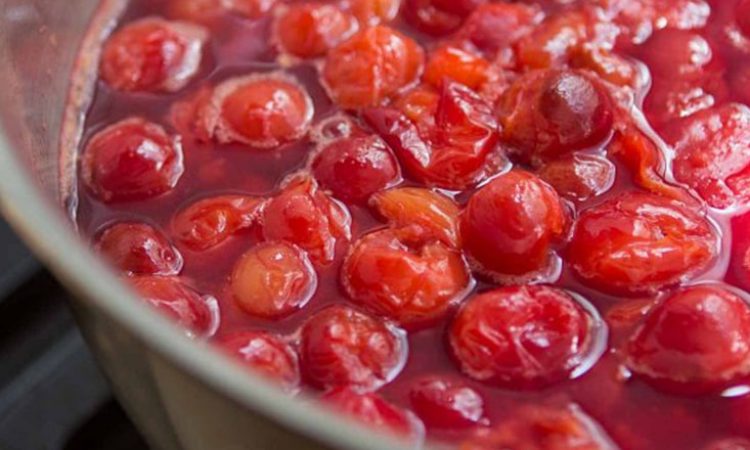 Based on the taste of the fruit in the jam, we can add ingredients such as cinnamon, saffron, ginger and lemon juice (for fruit with little in the way of natural acid) to the pot. The juice of lemon is needed for very low acid fruit, whereas half of that will be enough for medium acid fruit, and won't need any for the high acid fruits. In general, fruit with high pectin will also have high acidity and vice versa.
To prepare high quality jam, we should use high quality, dry and ripe fruits in good condition (not rotten, moldy or overripe). If the fruit is damp or wet, then the water may actually dilute the natural pectin and prevent the preserve from achieving a good set. Boiling is key to jam-making because it releases a long fibrous compound known as pectin. In jam, pectin forms a mesh that traps the sugary liquid and cradles suspended pieces of fruit. The fruit will always help to purify and sterilize it, killing off any natural yeast and preventing the fermentation process.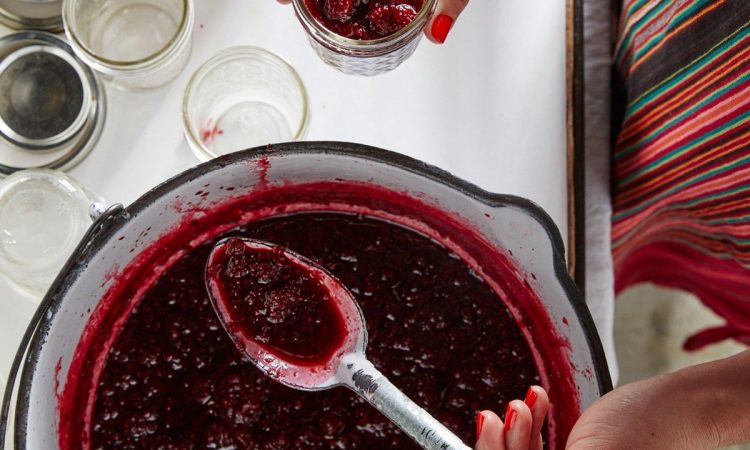 As far as packaging is concerned, there are various options – cups, glasses, cans, buckets. We can provide cherry Jam in each quantity that our client wants, there are no limited in weight and destination or in packed.