Chamomile is one of the most ancient medicinal herbs known to mankind. It is a member of Asteraceae/Compositae family and represented by two common varieties viz. German Chamomile (Chamomilla recutita) and Roman Chamomile (Chamaemelum nobile).

Roman chamomile and German chamomile are quite unlike plants in their growth habits. Roman chamomile is a perennial which grows 3-6″ tall and forms a spreading mat of foliage. Bloom time for the flowers is summer through fall. German chamomile likes weather on the cool side, is an annual which grows up to 36″ tall and blooms in early summer

Different classes of bioactive factors are present in chamomile, which have been isolated and used as medicinal preparations and cosmetics

Chamomile is known to be used in various forms of its formulations. Dry powder of chamomile flower is recommended and used by many people for traditionally proved health problems.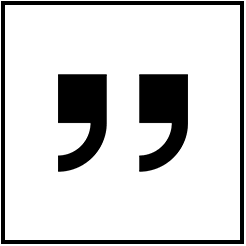 Chamomile is sometimes known as "the plant doctor", because it is thought to help the growth and health of many other plants, especially ones that produce essential oils. It is thought to increase production of those oils, making certain herbs, like mints (spearmint, sage, oregano) and basil stronger in scent and flavor.

مزیت اول
مزیت دوم
مزیت سوم
مزیت چهارم
مزیت پنجم
مزیت ششم
مزیت اول
مزیت دوم
مزیت سوم
مزیت چهارم
مزیت پنجم
مزیت ششم
Harvesting chamomile is a continuous activity, since chamomile flowers will bloom all summer long, especially if picked regularly

Chamomile flowers are ready to harvest when they are at full bloom. Ideally, the blossoms are open to their fullest, just before the tiny white petals begin to droop down. It's not unsafe to harvest the blossoms if they're a little premature or a little droopy, it's just that they're beneficial properties may not be at their fullest and most potent state.

Air Dry – Spread out the flowers in a single layer and allow them to dry for 1 to 2 weeks in a dark, warm, dry space.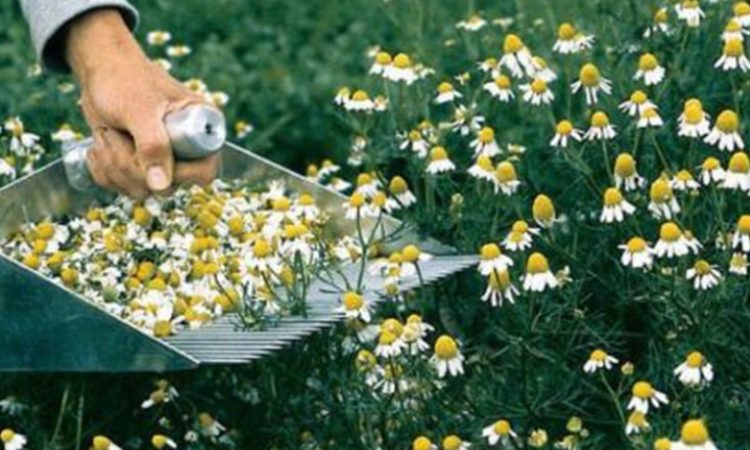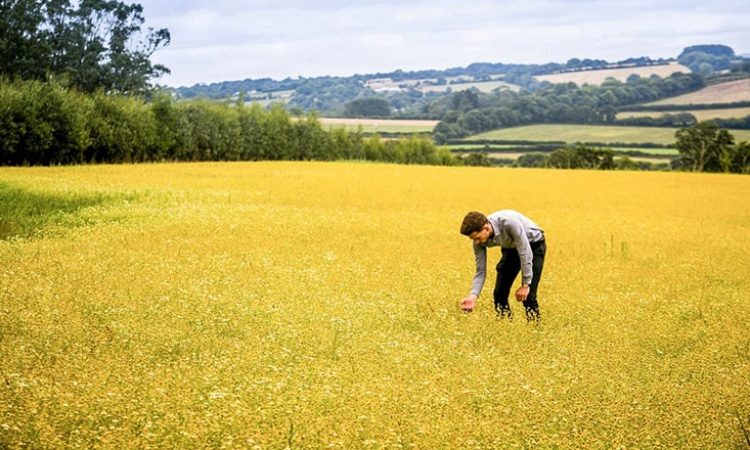 Dehydrate – Dry flowers on a lined dehydrator tray to prevent tiny dried blossoms from falling through the mesh. To avoid blossoms from blowing off the tray, place a mesh liner on top of the chamomile flowers. Set the dehydrator on its lowest setting (95°F or 35°C) and dry for 12 to 18 hours. Delicate herbs and flowers should always be dehydrated at the lowest settings for optimum results.

After harvesting chamomile is a very perishable product during storage.